Full-Service Personal Injury Firm Created by, and for, Workers.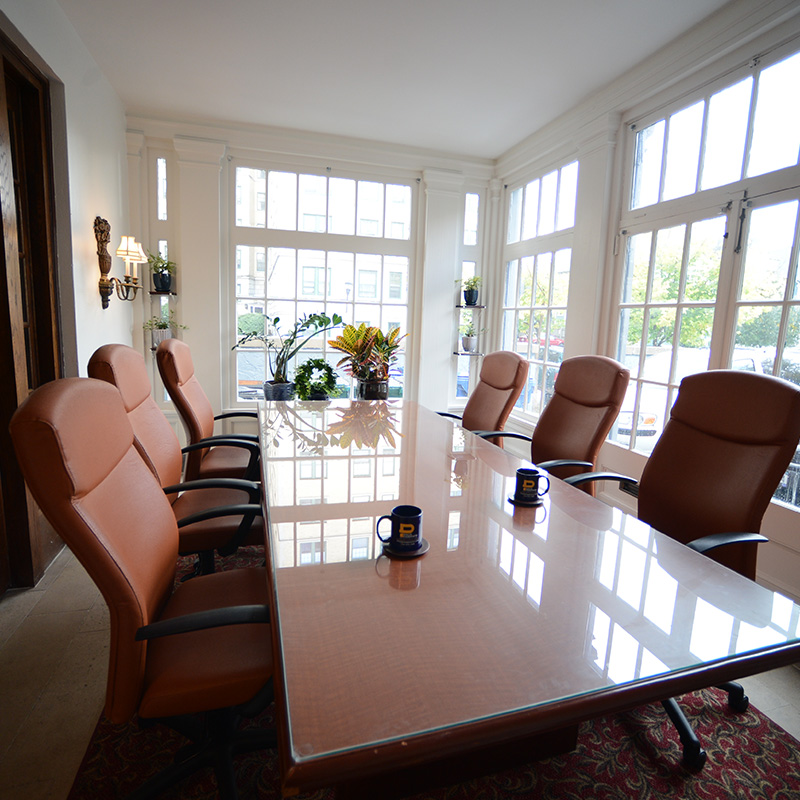 Dolce Panepinto, P.C. is proud to level the playing field for working families, because having a hard working, experienced legal team fighting for your best interest is not just a privilege of the rich and powerful.
Our team of experienced, approachable attorneys includes former laborers, an ironworker, labor organizers, and civil rights advocates. The workers we are committed to representing are our brothers, sisters, uncles, cousins, and friends. Because of our many ties to the labor force, we are uniquely able to identify your needs and opportunities, and we are committed to fighting for your rights. We are singularly focused on supporting the hardworking men and women who make our communities strong.
Our attorneys handle personal injury cases of all types, including workers' compensation, social security disability, unemployment insurance and construction accidents. When you bring your case to Dolce Panepinto, you can rest assured that it will be evaluated by an expert in labor law, and that you will be able to speak to an attorney regarding your personal injury case.
At Dolce Panepinto, we are always working hard for you, and we believe that shows through the way we treat our clients. We want you to feel confident in your representation, and comfortable with everyone you meet in our offices.
Schedule a No-Cost Consultation Today
Schedule a free confidential case evaluation to see how Dolce Panepinto may be able to help you with your personal injury or workers' compensation case.