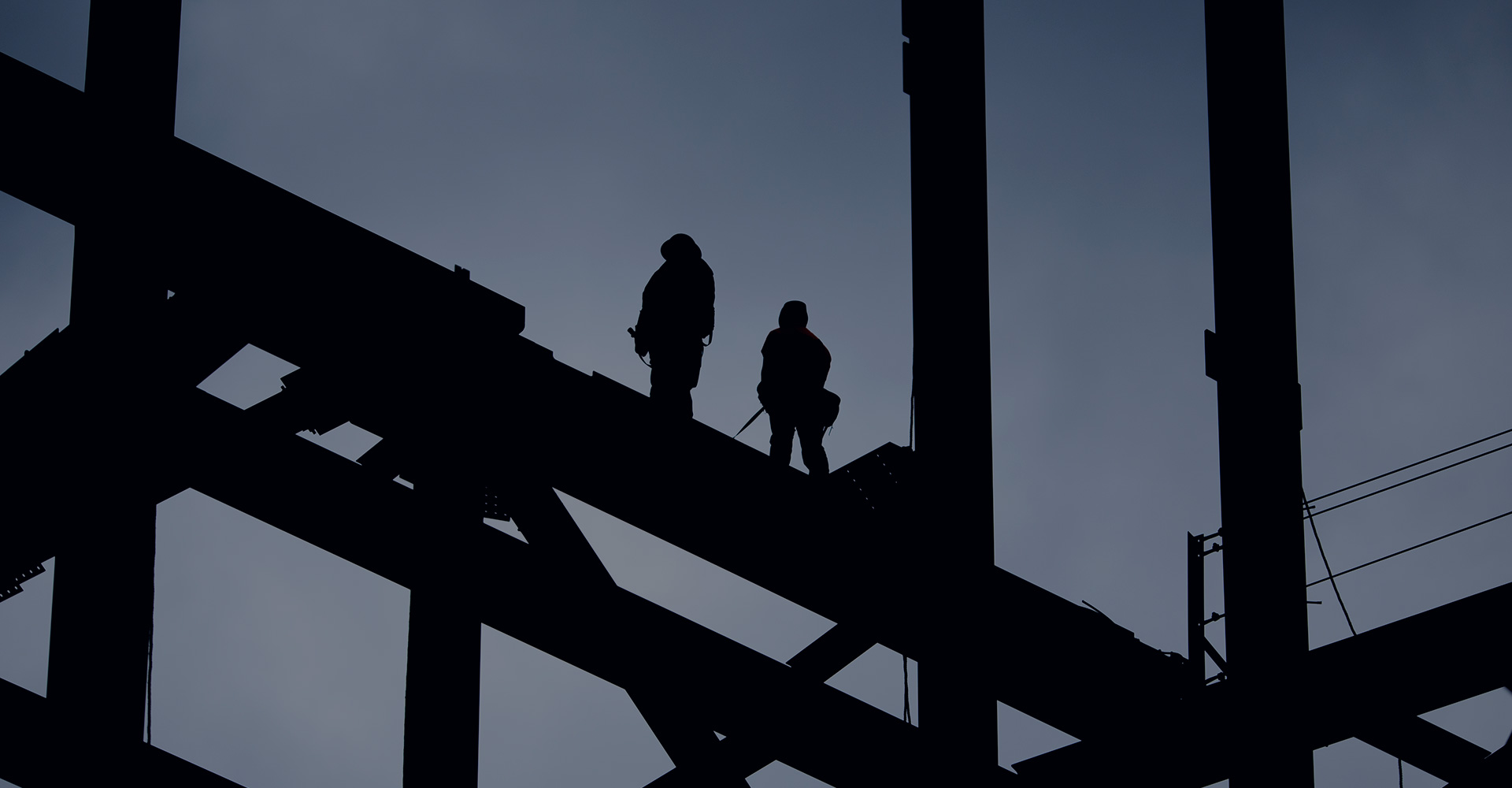 WORKING AS HARD AS
THE PEOPLE WE REPRESENT
Full-Service Personal Injury Firm
Dolce Panepinto, P.C. is proud to level the playing field for working families, because having a hard working, experienced legal team fighting for your best interest is not just a privilege of the rich and powerful. Our team of experienced, approachable attorneys includes former laborers, an ironworker, labor organizers, and civil rights advocates.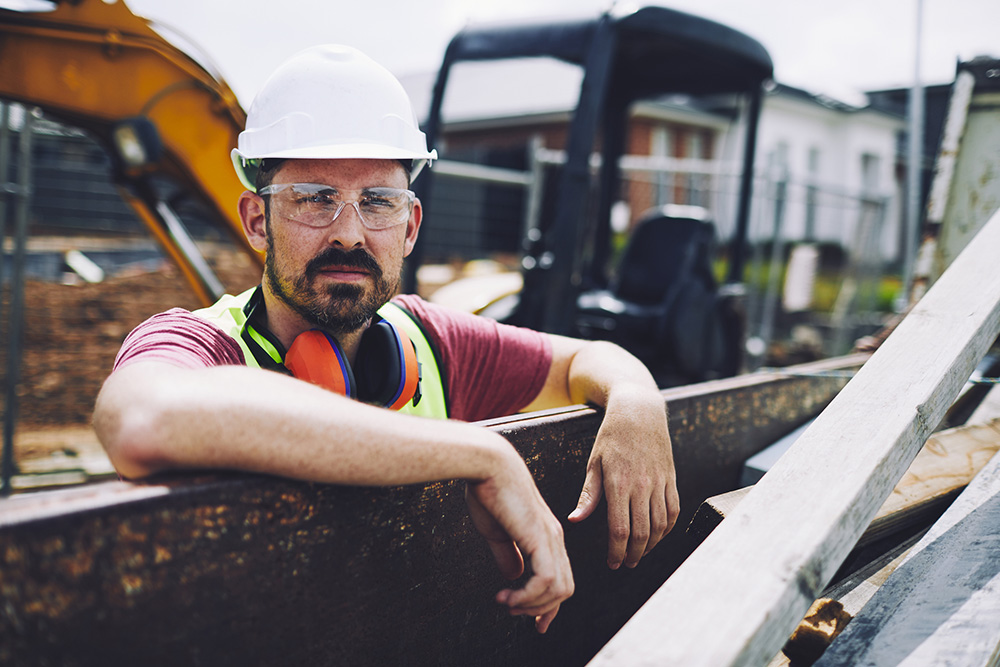 Construction Accidents
Despite safety laws and regulations, accidents on construction jobs are common. We work construction cases like nobody else in Western New York. We take the toughest cases and hold contractors responsible for workplace safety.
A hardworking Western New Yorker sustained an ankle/foot injury on the job in 2019. This worker held two separate jobs.…
When a Local 210 laborer suffered a shoulder injury from a fall sustained at work in 2015, Dolce Panepinto was…
"Having one of us up there is huge, this is a big win for laborers, unions, and just all workers." This was the overall sentiment at the monthly Local 210…
Read More
Schedule a No-Cost Consultation Today
Schedule a free confidential case evaluation to see how Dolce Panepinto may be able to help you with your personal injury or workers' compensation case.